Join us in person or by telephone!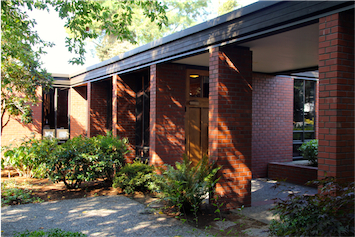 We're located at
233 S. 156th Street
Burien, WA 98148
Directions / Map
Email us at 1st.church.burien@gmail.com
If you'd like to listen to any of our Sunday or Wednesday services by phone, just dial 1-515-604-9099. When you're asked for the access code, enter 468-485-326 followed by the pound (#) sign. Online users - https://www.freeconferencecall.com/wall/468485326
Recent Posts
Upcoming Bible Lessons
6/7/2020

-

God the Only Cause and Creator

6/14/2020

-

God the Preserver of Man

6/21/2020

-

Is the Universe, Including Man, Evolved by Atomic Force?