Join us in person or by telephone!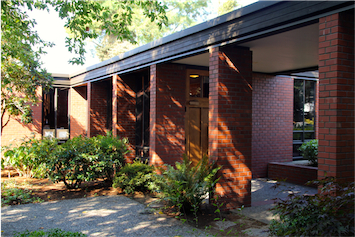 We're located at
233 S. 156th Street
Burien, WA 98148
Directions / Map
Email us at 1st.church.burien@gmail.com
If you'd like to listen to any of our Sunday or Wednesday services by phone, just dial (605) 475-6700. When you're asked for the access code, enter 988-3359 followed by the pound (#) sign.
Recent Posts
Upcoming Bible Lessons
11/2/2014

-

Everlasting Punishment

11/9/2014

-

Adam and Fallen Man

11/16/2014

-

Mortals and Immortals
Join us for a special Thanksgiving Service!
Christian Science Churches in the United States will be holding a service on Thanksgiving Day, November 27th, 2014.